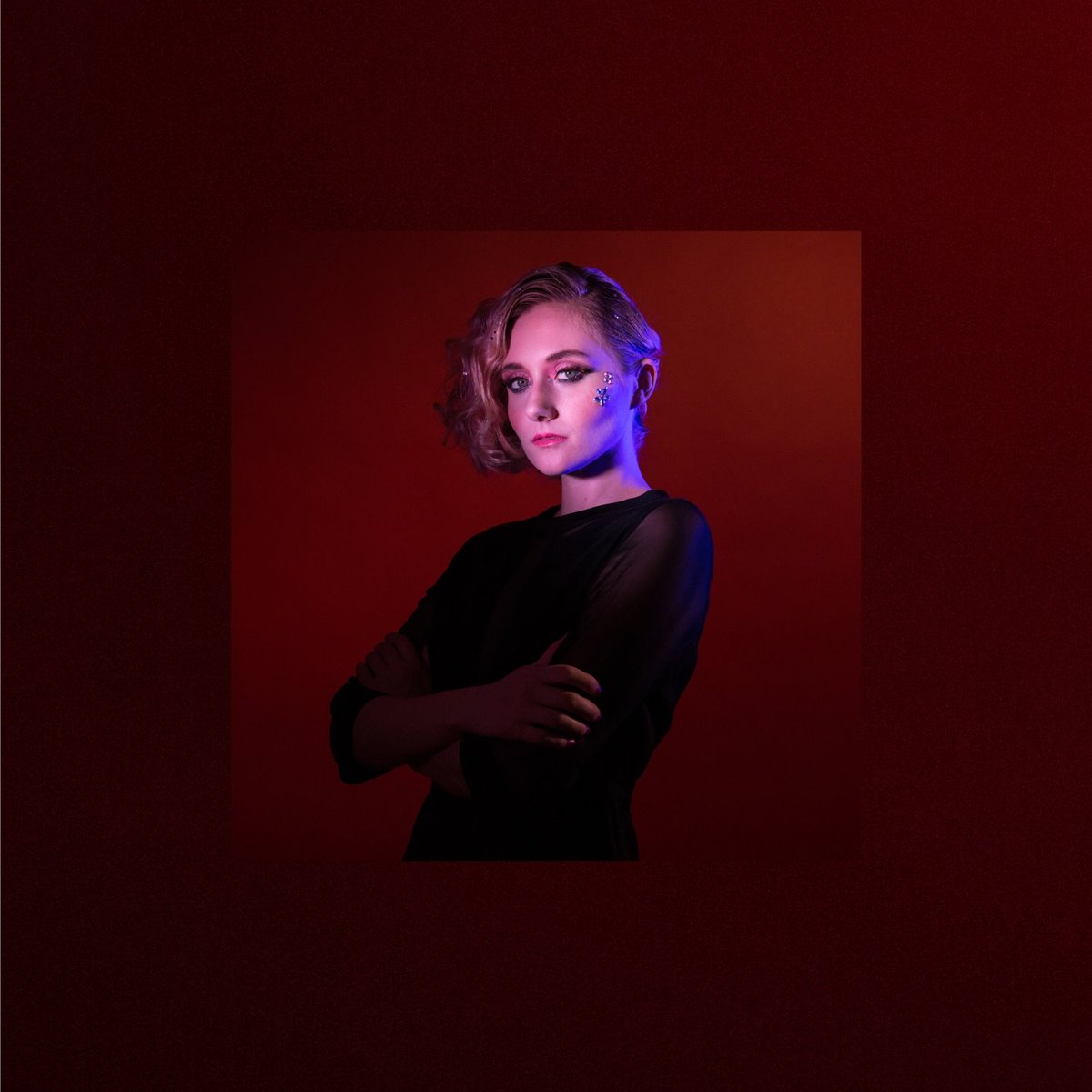 Sorry Is Gone
, is the fourth album from renowned singer-songwriter, Jessica Lea Mayfield, a songstress who has created a gripping confessional LP following the break-up of her marriage.
At times emotionally raw and yet unapologetic in wearing her feelings on her sleeve, Mayfield has created a piece of work that is both universal and personal. Her first album since 2014's Make My Head Sing, and whereas that album had the music written first, for
Sorry Is Gone
, Mayfield had the lyrics written first as she quietly endured years of domestic abuse, hiding within a brewing tempest. Whilst there may be moments of darkness within the lyrics and riffs, there is light creeping out in the defiance such as in 'World Won't Stop'
From the titular track, Mayfield's music is a mix of Americana with a folk tinge but with a rebellious punk spirit running through its heartfelt veins, helped by having John Agnello (Kurt Vile, Dinosaur Jr.) on production duties helping Mayfield becoming the empowering voice she has become.
Female singer-songwriters are in the vanguard currently dividing opinion and winning fans from the mainstream like Taylor Swift and Adele to the more leftfield St. Vincent or Courtney Barnett; albums are appearing from young women with something to say and finding a voice loud enough to say it.
From the defiant album opener 'Wish You Could See Me Now' with the lines,
'Wish you could see me now/But no-one can see me now'
a statement of intent but new beginnings. The album is a multitude of influences from the punk of that opener to the confessional folk of 'Maybe Whatever', the songs are a diverse mixture of opportunity and optimism. And in 'Offa My Hands' you have the biggest middle finger in female music since Alanis Morrisette's 'You Oughta Know' in being raw but accessible.
Sorry Is Gone
is out from ATO Records on September 29th and available for
pre-order now