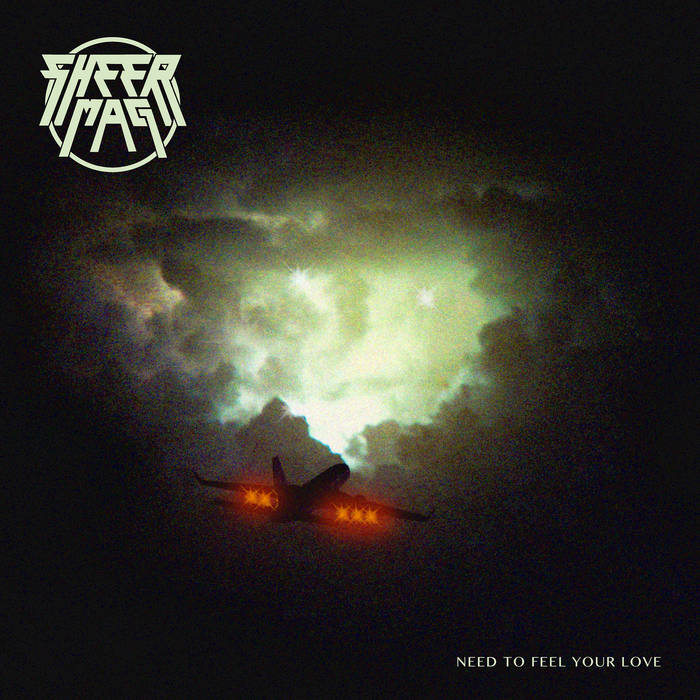 Released on July 14th from London's Static Shock Records, Need to Feel Your Love is the debut full-length release from Philadephia's Sheer Mag.
Already beloved in underground punk circles, this album is an attempt by the band to cross-over into a more rock and roll mainstream, and helped by the whirling dervish of their lead singer Tina.
Sheer Mag (L-R) - Matt, Hart, Tina, Kyle, Ian
The album is not an out and out punk record, it contains moments of pop delight and rock and roll heaven from a by-gone era; reminiscent of heady 70s licks on guitars from Thin Lizzy or the Allman Brothers to the pop delight of many American bands in the late 20th century. This can be seen in the video for 'Suffer' below.
When listening to the band this reviewer was reminded of a band called Young Heart Attack, a band whose only hit single, 'Starlite' which mixed The Who and The Darkness, with a high pitched lead singer. Sheer Mag have a female vocalist in Tina whose voice will recall Beth Ditto of The Gossip, and whilst their debut album had a very heavy punk tinge, Sheer Mag have a more inclined rock sound.
The video for rock ballad 'Just Can't Get Enough' is a great pathway into the album and if you give the album some time it will grow on you from the grit of album opener 'Meet Me in the Street' to the statement of intent that is 'Expect the Bayonet'; the rock vibe from halcyon days is perfect for these summer days in the city.
Sheer Mag 'Need to Feel Your Love' is out on July 14th.