Published by Urbane Publications and due for release on 11th May, the debut author by
David Barker
Blue Gold tells the story of a future world where water is at a premium, a commodity that territories fight over and lives are lost over the ability to drink clean water.
Barker is a part-time economist, who has turned his hand at novel writing and he has successfully crafted a page-turning tub thumping action adventure that is fun to read and shows a real potential.
Our hero is Sim Atkins, (he goes into why he is called Sim and not Simon) a data analyst for OFWAT, the Government agency for Water regulation, who gets summoned to the Overseas Division after becoming aware of unusual activity from his satellites. Swiftly Sim is thrust into an odd couple/buddy relationship with Freda, an older female who has a limp as well as emotional baggage and does not welcome the burden of a bothersome partner.
In the same vein of Indiana Jones, James Bond and Bourne, the pair globe trot from Biggin Hill to Brazil to Mount Rushmore to China to the Himalayas. They encounter many individuals including the brilliantly monikered Bo Brunswick, where swords are crossed and backs stabbed.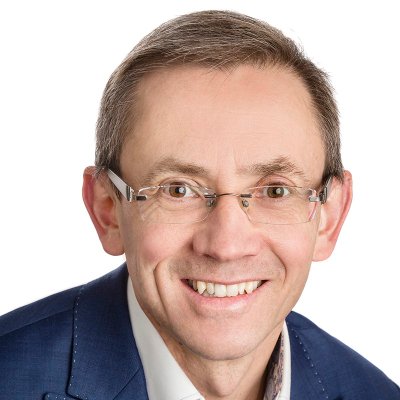 Author David Barker's debut
Being British, Barker writes with a particular tongue in cheek imbued by the youthfulness of Sim - who is not familiar with any film from before Star Wars quoted by his partner - coupled with the older more mature Freda, who acts like she has seen it all before yet still keeps her cards close to her chest.
The set pieces and fight scenes are easy to follow and have a zip that reminds you not only of Dan Brown but the far superior work of
Matthew Reilly
who wrote huge elaborate action adventures with subtle characterisations in unison.
Urbane Publications
are a new voice in the big world of publishing, but they continue to strike gold with these new authors with voices and stories to share not only on a small scale but ones that can travel and translate.
Blue Gold informs us of a world where water levels will rise, water will be in such high demand that people will store ice from each other and it is thought over like oil has been in the late 20th century. It is a neat twist on a familiar geopolitical tension in the current climate.